Caring for the Medically Underserved
We are Unity Health on Main, a community health center providing Greenville pediatrics and comprehensive primary care health services that are culturally competent and client-driven. With more than 70,000 residents lacking access to affordable healthcare in the Greenville County area, UHM was developed to reduce area health disparities.
Family practice, women's health & dental care!
Coming Soon!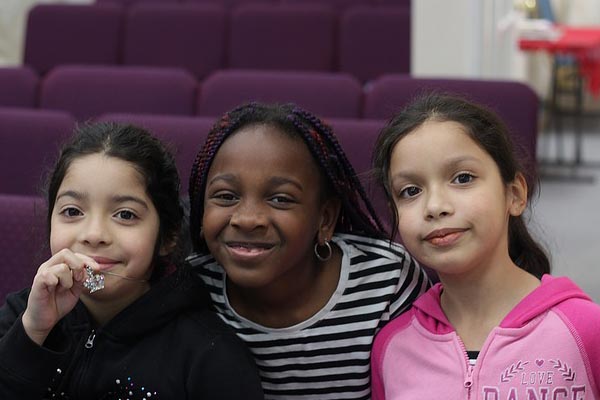 Affordable, timely healthcare for all members of the community.
Currently our services include pediatrics with women's health, family practice and dental care all coming soon!
We also collaborate with other local organizations within the community to provide the most comprehensive healthcare possible.
Comprehensive Care through Community Partnership
At Unity Health on Main we're always looking for ways to provide you and your family with comprehensive care. We live where you live and we work where you work so we understand how important it is to have access to affordable healthcare.
To make that possible, we're collaborating with several local organizations within the Greenville area.
Why we do what we do
At Unity Health, we're a team of doctors, nurses, assistants, volunteers and community members. We all share the common goal of providing comprehensive health care to the entire community.
Over 70 thousand people go without comprehensive primary health care services each year in Greenville County.
Greenville pediatrics and other health care costs continue to rise.
Everyone deserves comprehensive primary health care services regardless of ability to pay.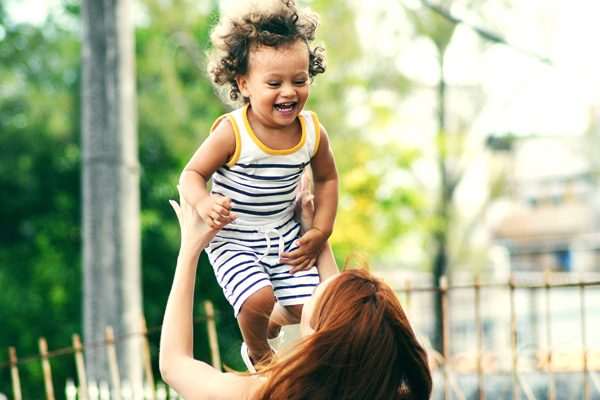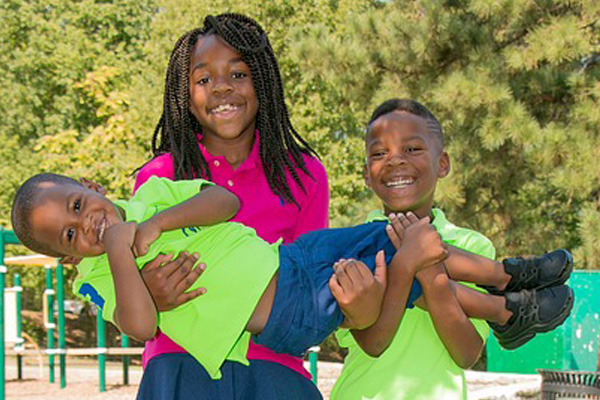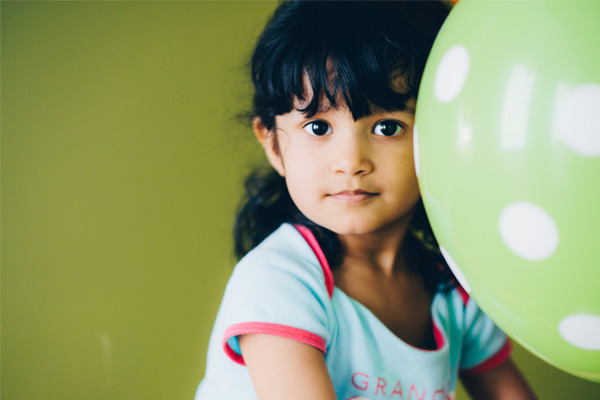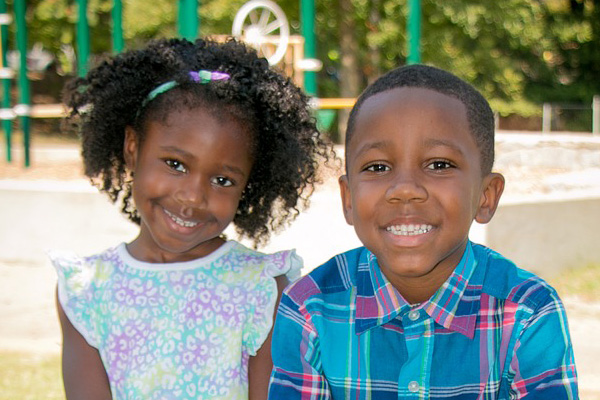 Greenville pediatrics that make life better
"As a single mom it's hard to find a doctor I can afford that I also trust. Thanks to Unity Health on Main…I know my daughter will always have access to a doctor whenever she needs it. And I never have to worry about being turned away because I can't pay."
Community Member
people without access to comprehensive primary health care services in Greenville County alone
Made possible by people like you
Unity Health on Main is made possible by fundraising and community volunteers. We're always looking for dedicated, compassionate and eager individuals passionate about bringing quality comprehensive primary health care services to the community.
Unity Health on Main is made possible by community grants and your donations.
Everyday more than 70,000 Greenville County residents go without basic healthcare services. Help us to help them.
MAKE A DONATION